We are a full service graphic and web design company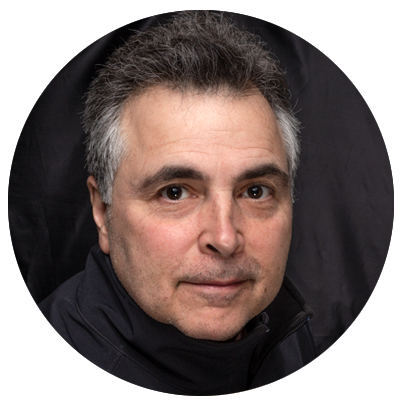 Creative Director, Graphic Designer, Front-end Developer and Photographer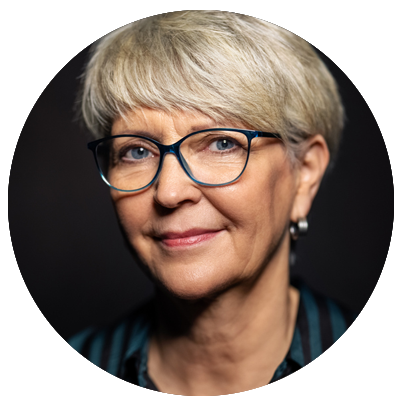 Front-end Developer, Graphic Designer, Copy Editor and SEO Specialist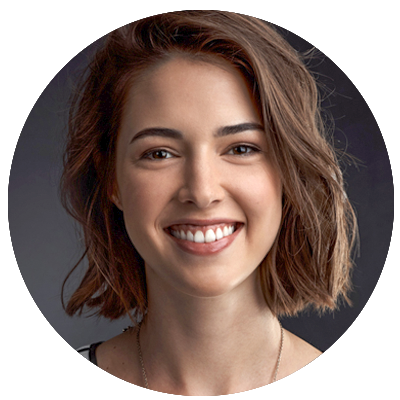 Digital Content Development, SEO Specialist, Blogger and Editor
I genuinely love the art of graphic design and website design and am fortunate to spend most of my time working on my craft. My approach is straightforward: I deliver creative design solutions with professionalism, enthusiasm, and unwavering dedication.
I'm Joseph DePinho, and my artistic journey began at the School of Visual Arts, where I specialized in graphic design and photography. I earned distinctions like the Rhodes Family Award and the prestigious Champion Imagination Scholarship during my time there.
After graduation, I began my professional career as an Art Director at Scholastic Inc., overseeing the renowned publication Action Magazine for three dynamic years. Subsequently, I joined Avon Books and became a Senior Designer in the books division, where I contributed significantly through compelling book cover designs.
Driven by a desire for creative freedom, I transitioned to freelance work, expanding my expertise to include website design, logo creation, branding, and photography. This diversified skill set enables me to innovate and consistently deliver exceptional value to my clients.
I have assembled a team of four very creative seasoned professionals that have walked the walk. Our team is scalable according to the overall project needs and budget requirements. We offer different skill sets in graphic design, logo design, branding, copywriting, SEO, custom website design builds (WordPress, CSS/HTML), advanced custom programming (PHP), professional photography, video production, and offset printing.
As the lead project manager and creative director, I help simplify the process, stay on budget, and ensure all deliverables are on time. This arrangement allows us to create that unique and consistent look that will make you stand out from the competition.
Our design approach is friendly, trustworthy, and collaborative. At DePinho Design, we keep it simple and will work with you until we arrive at a universally loved solution.
Book Cover Design
Printing:
Brochures, Business Cards, etc…
Editorial Design
Marketing Materials
Info-graphics
Print Collateral
Printing Solutions
Website Design
Website Development
Website Maintenance
Custom Programming (PHP)
E-Commerce
SEO Solutions
Email Marketing
Email Templates
Social Media Design
Copy-writing for Blog
Logo Design
Branding Solutions
Branding Guides
Signage
Tag Lines
File Package (JPEG, PNG, EPS)
On Location 
Studio (Strobe Lights & Props)
Portrait Photography
Product Photography
Food Photography
Custom Printing on Fine Paper
Composites & Retouching
Full video production
Video editing
Voiceover talent