Designing Success Stories for Businesses
Client: Cibo Pelle Skin Care, Inc.
Project Details: logo design, 15 package design for various products, 15 flavor icons, product photography, website design, printed catalog, label printing, business cards, and E-commerce.
We started the design process by learning everything we could about Cibo Pelle's competitors and customers to make sure the final product spoke to the right market. It was imperative to understand how and why Cibo Pelle started and to make sure we successfully showcased its true value in the package's narrative and design. A marketing and sales strategy review was included for the final distribution. This information will directly influence and dictate package design elements. For example, retail distribution and selling on Amazon will require a registered barcode while direct-to-consumer e-commerce website sales do not.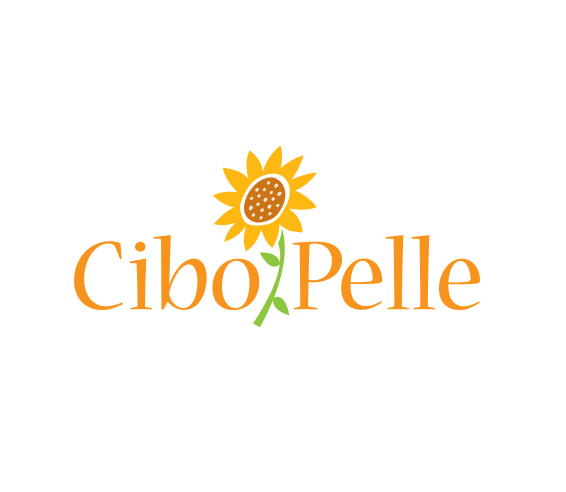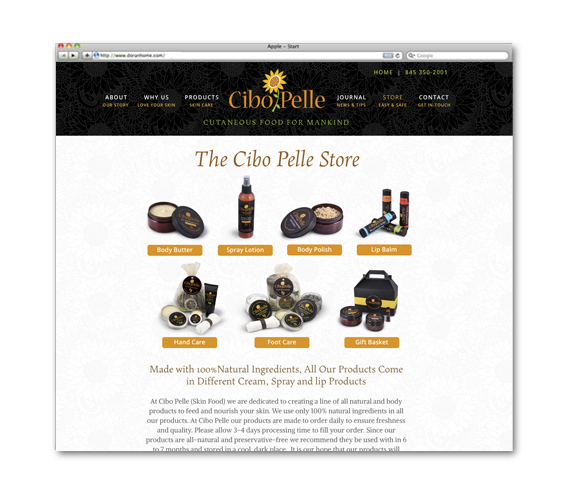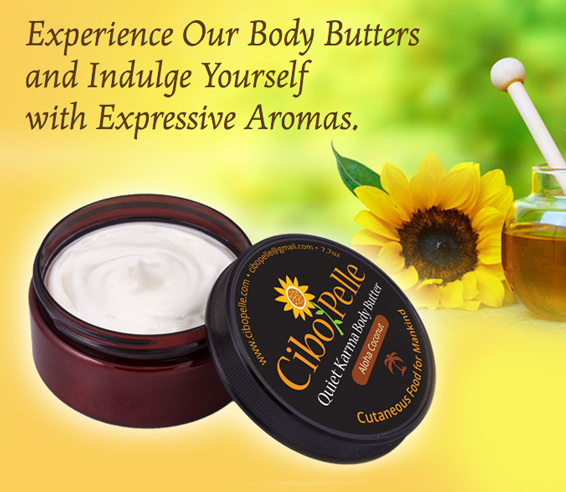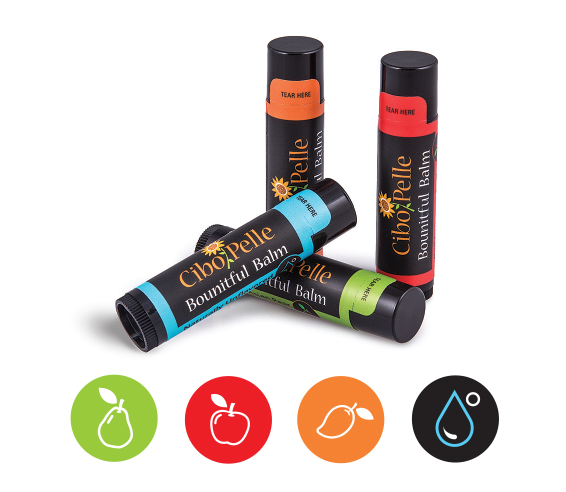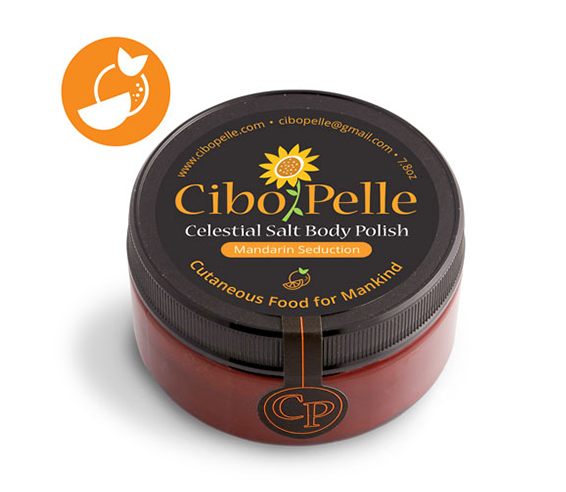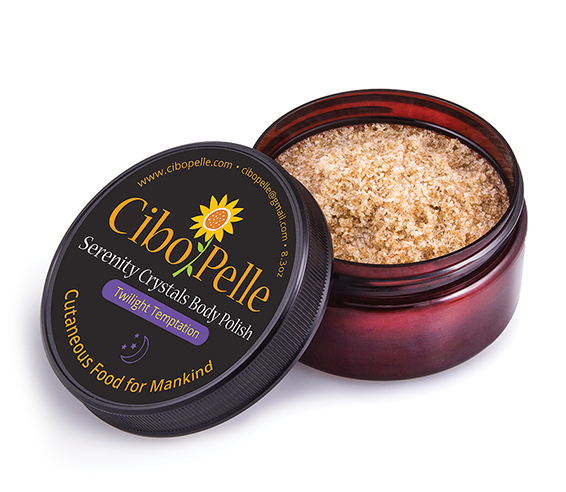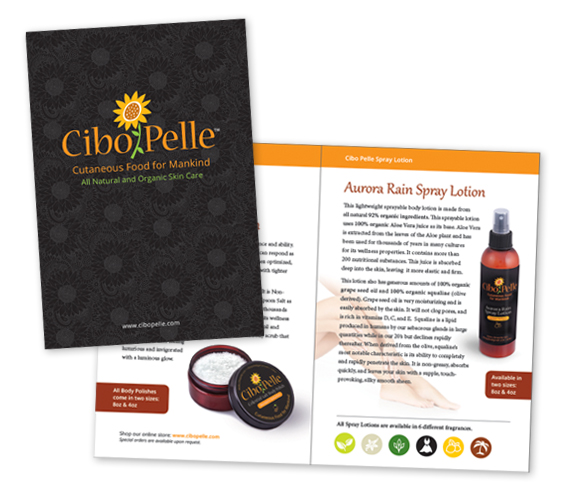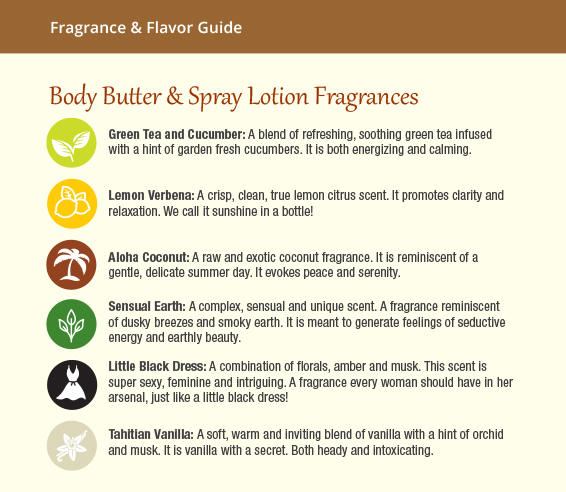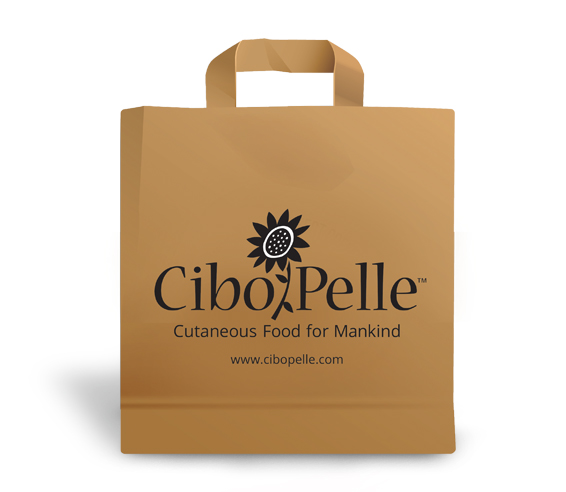 Client: Doran Home Builders​, LLC.
Project Details: logo design, website design, brochure design, stationery design, signage and truck detail design.
For the Doran Home Builders, LLC branding and design project, a comprehensive approach was taken to establish a cohesive and professional brand identity across various platforms. The project encompassed logo design, website development, brochure creation, stationery design, as well as signage and truck detailing. The goal was to create a visually appealing and consistent brand image that reflects the company's values and expertise in home building. The resulting designs not only convey Doran Home Builders' commitment to quality but also enhance their overall market presence, leaving a lasting impression on clients and stakeholders alike.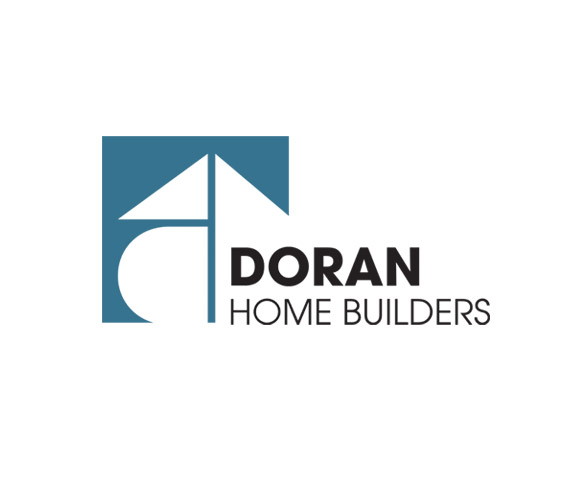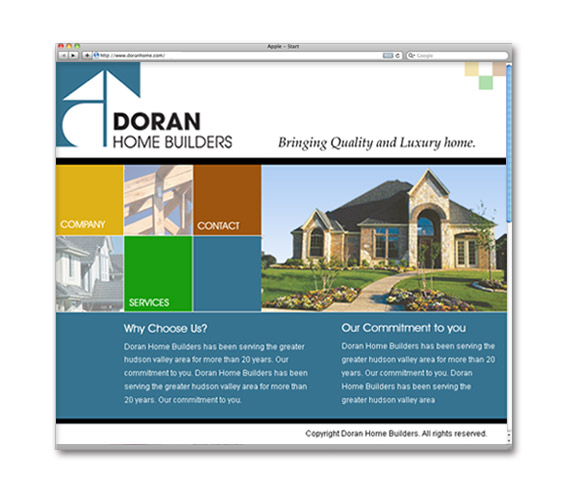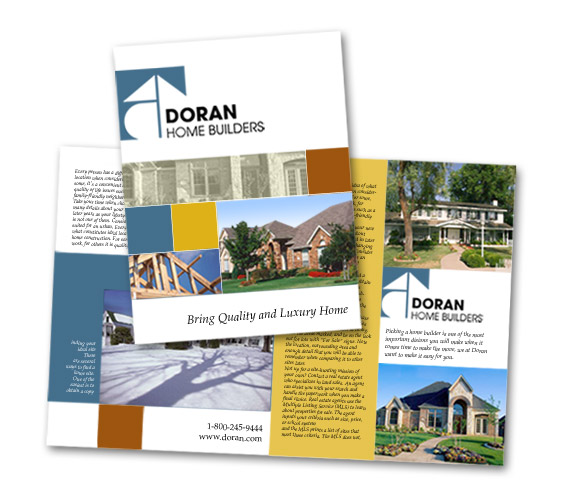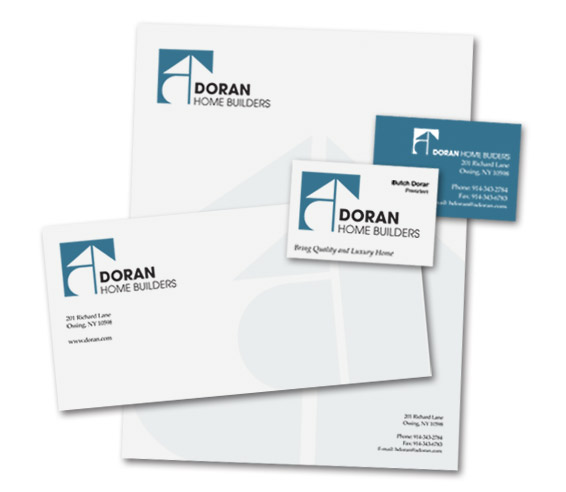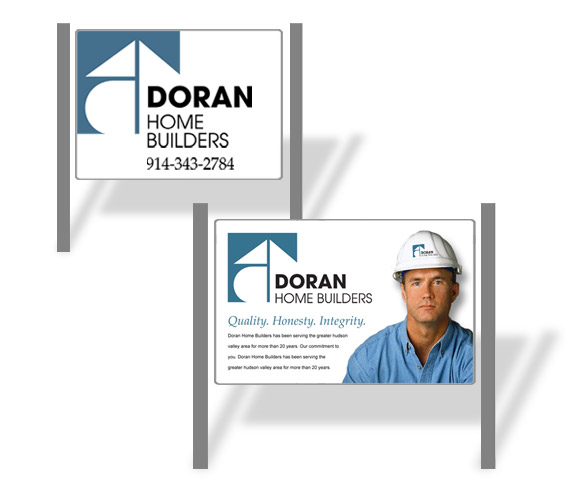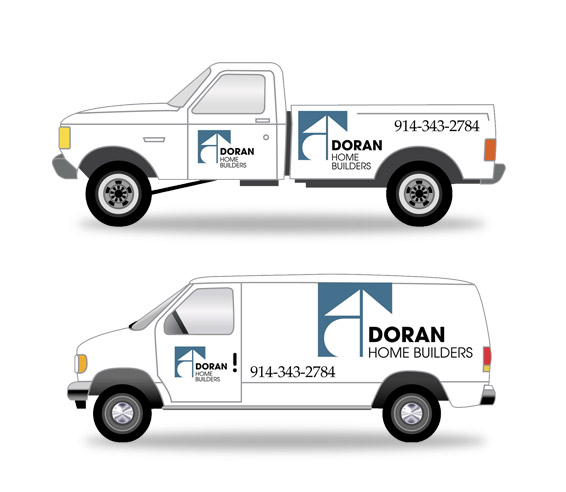 Client: Neave Landscaping, LLC.
Project Details: logo design, website design, brochure, stationary & seed pack serving as business card, signage, and truck decals.
The Neave Landscaping branding and design project was a comprehensive endeavor aimed at establishing a strong and recognizable brand presence for the company. The project involved the creation of a distinctive logo, a visually appealing and user-friendly website, engaging brochures, and stationary. To add a unique touch, seed packs were utilized as business cards, integrating the company's services with a memorable and tangible element. Furthermore, impactful signage and truck decals were designed to enhance brand visibility and leave a lasting impression on potential clients. By combining cohesive design elements across various mediums, the project successfully portrayed Neave Landscaping as a professional and innovative landscaping service, setting them apart in the competitive market.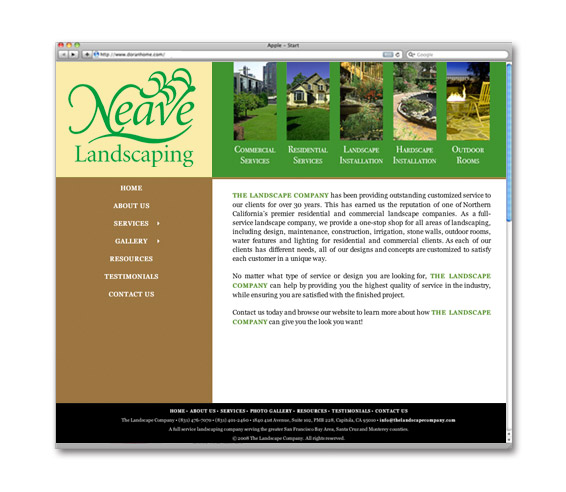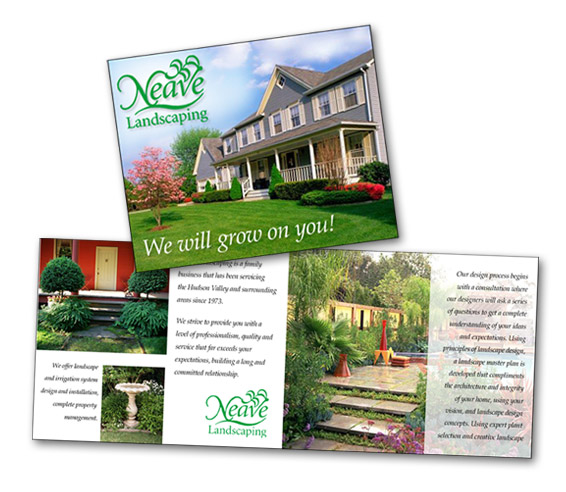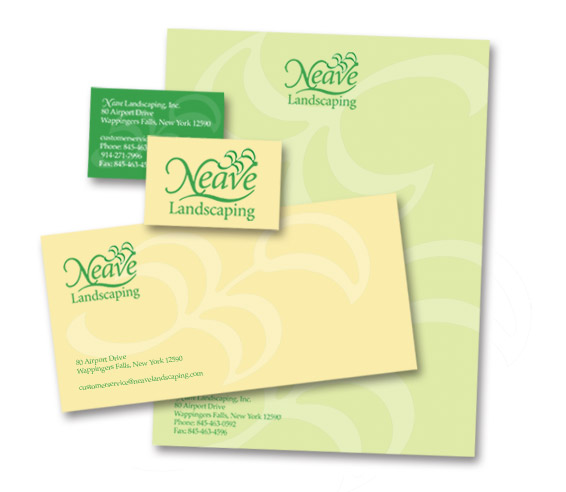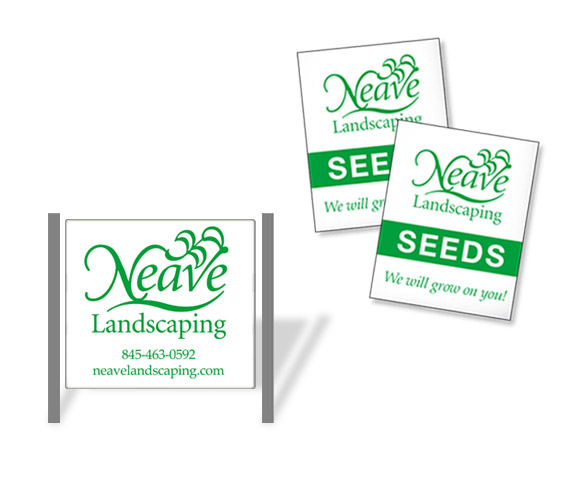 Signage + Seed Pack Promo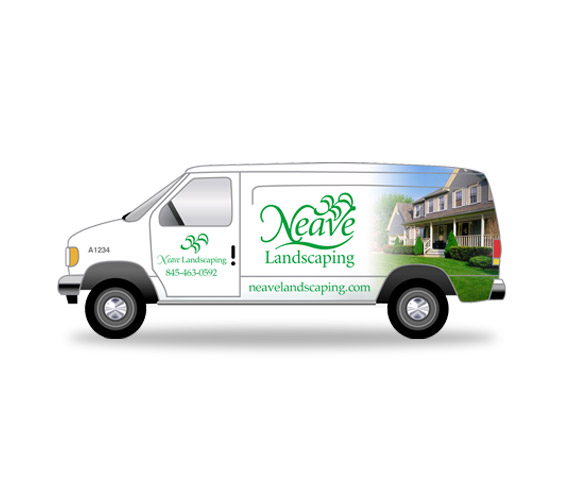 I hope you liked my portfolio of branding projects. My team and I have the skills and know-how to make a brand successful. All brands require an excellent toolbox of assets. Such assets include logos, symbols, taglines, and designs that make people want to stay loyal to your product or company. I understand how to create a brand that customers love, connecting with potential buyers and making them stick with your product or company for a long time.