A brand is anything that helps get potential buyers to remain loyal to your product or company, such as the logo, symbol, tagline or design. I understand what it takes to develop a successful brand.
Cibo Pelle Project Overview
We started the design process by learning everything we could about Cibo Pelle's competitors and customers to make sure the final product spoke to the right market. It was imperative to understand how and why Cibo Pelle started and to make sure we successfully showcased its true value in the package's narrative and design. A marketing and sales strategy review was included for the final distribution. This information will directly influence and dictate package design elements. For example, retail distribution and selling on Amazon will require a registered barcode while direct-to-consumer e-commerce website sales do not.
Client: Cibo Pelle Skin Care
Project Details: logo design, 15 package design for various products, 15 flavor icons, product photography, website design, printed catalog, label printing, business cards, and E-commerce.
Client: Doran Home Builder
Project Details: logo design, website design, stationary & business, brochure, signage, and truck decals.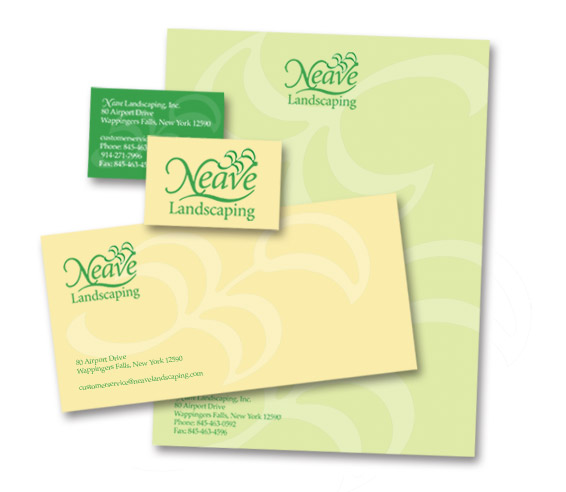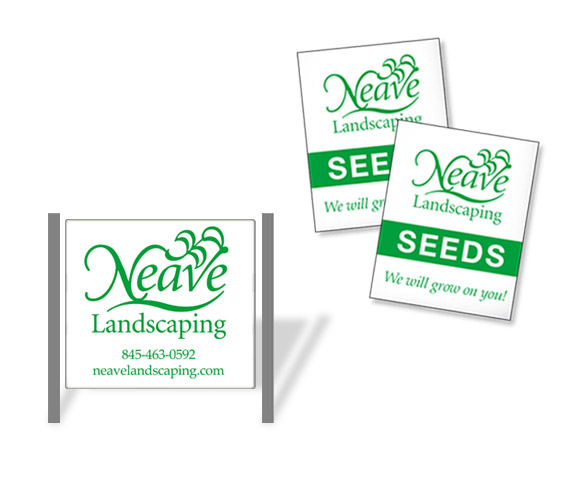 Signage + Seed Pack Promo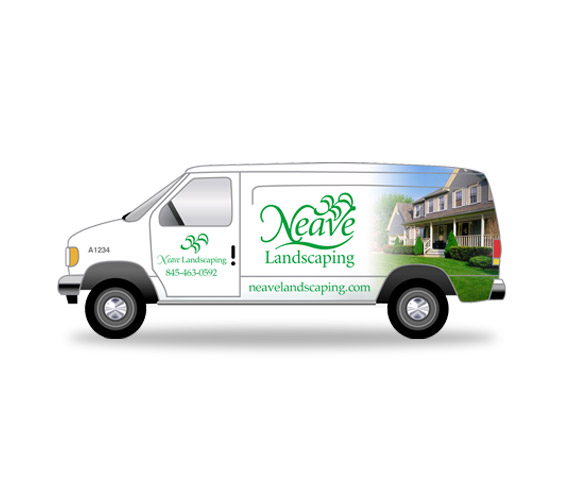 Client: Neave Landscaping
Project Details: logo design, website design, brochure, stationary & seed pack serving as business card, signage, and truck decals.