Digital Marketing Services
Westchester Digital Marketing Services to Enhance Your Online Presence
Westchester Digital Marketing & Design
Ready to supercharge your online presence? Contact us today to discuss how our PPC services can drive your business to new heights.
At DePinho Graphic Design, our team includes creative problem solvers, designers, marketers, and content creators. We use data to create personalized plans that boost engagement and strengthen your brand connection. We recognize the vital role of a creative digital marketing strategy, ensuring your online success is not left to chance but positioned for success.
Our special way of working is based on using data to make decisions. We don't just provide services, we offer solutions that are carefully analyzed using detailed information. This means the money you spend on marketing is used wisely. We understand that each business is different, so we create custom plans just for you. We keep everything clear and open, updating you at every step. With DePinho Graphic Design, you'll get detailed reports and regular updates. This helps you make smart choices for your digital marketing projects. We are a top rated Putnam County & Westchester digital marketing agency.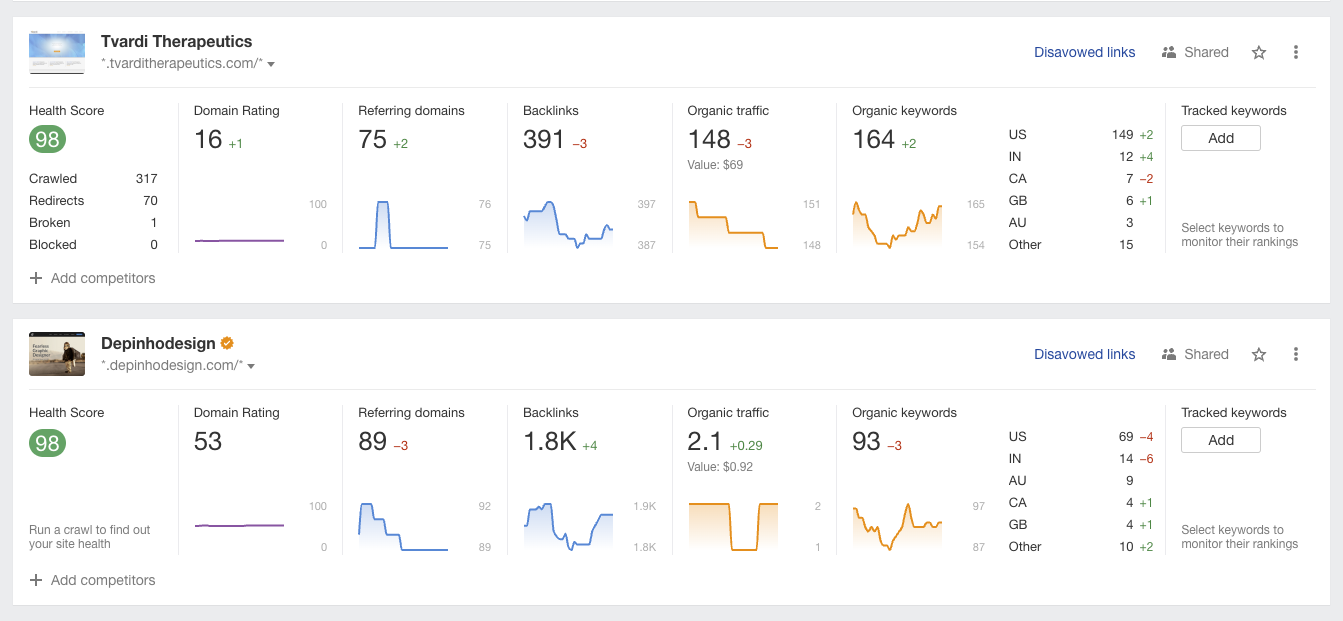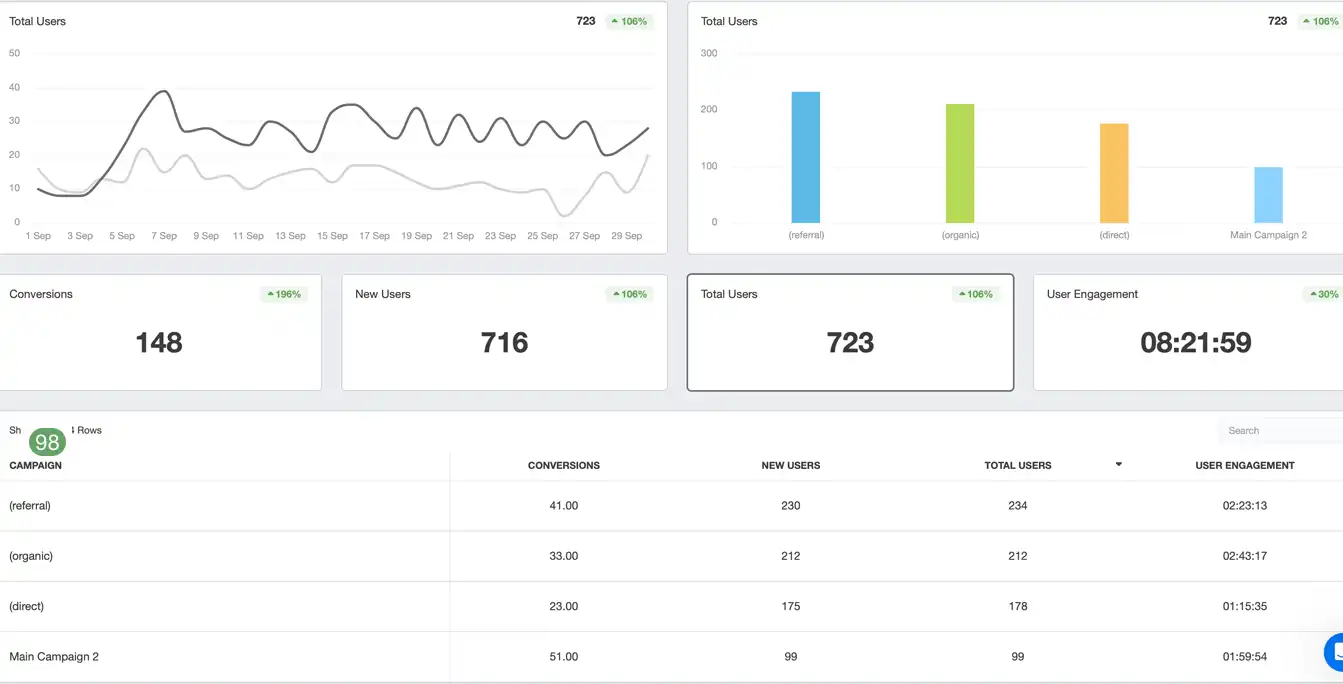 Our comprehensive range of SEO services is designed to propel your online presence to new heights. We specialize in fine-tuning your digital footprint through a strategic blend of optimization techniques. This includes enhancing your visibility on popular search engines like Google and Bing. Our team excels in Google Business Profile optimization and Bing Places Profile optimization, ensuring your business stands out in local searches.
Additionally, we streamline your website's accessibility and performance by submitting a sitemap directly through Google Search Console and Bing Webmaster Tools. Our proficiency extends to on-page website SEO, ensuring every aspect of your site to aligns with the search engines algorithms. Moreover, our backlink management strategy fosters authoritative connections, boosting your site's credibility and trustworthiness. Elevate your online presence with our comprehensive SEO solutions, tailored to drive tangible results.
Unlock the secrets to getting noticed online with our keyword research services! We're here to help your website stand out. My team and I dig deep to find the perfect words people use when searching for things online. These words can make your website appear higher on search engines like Google. We use intelligent tools and know-how to determine which words or phrases work best for your business. Done correctly, more people will find your website, which can help your business grow.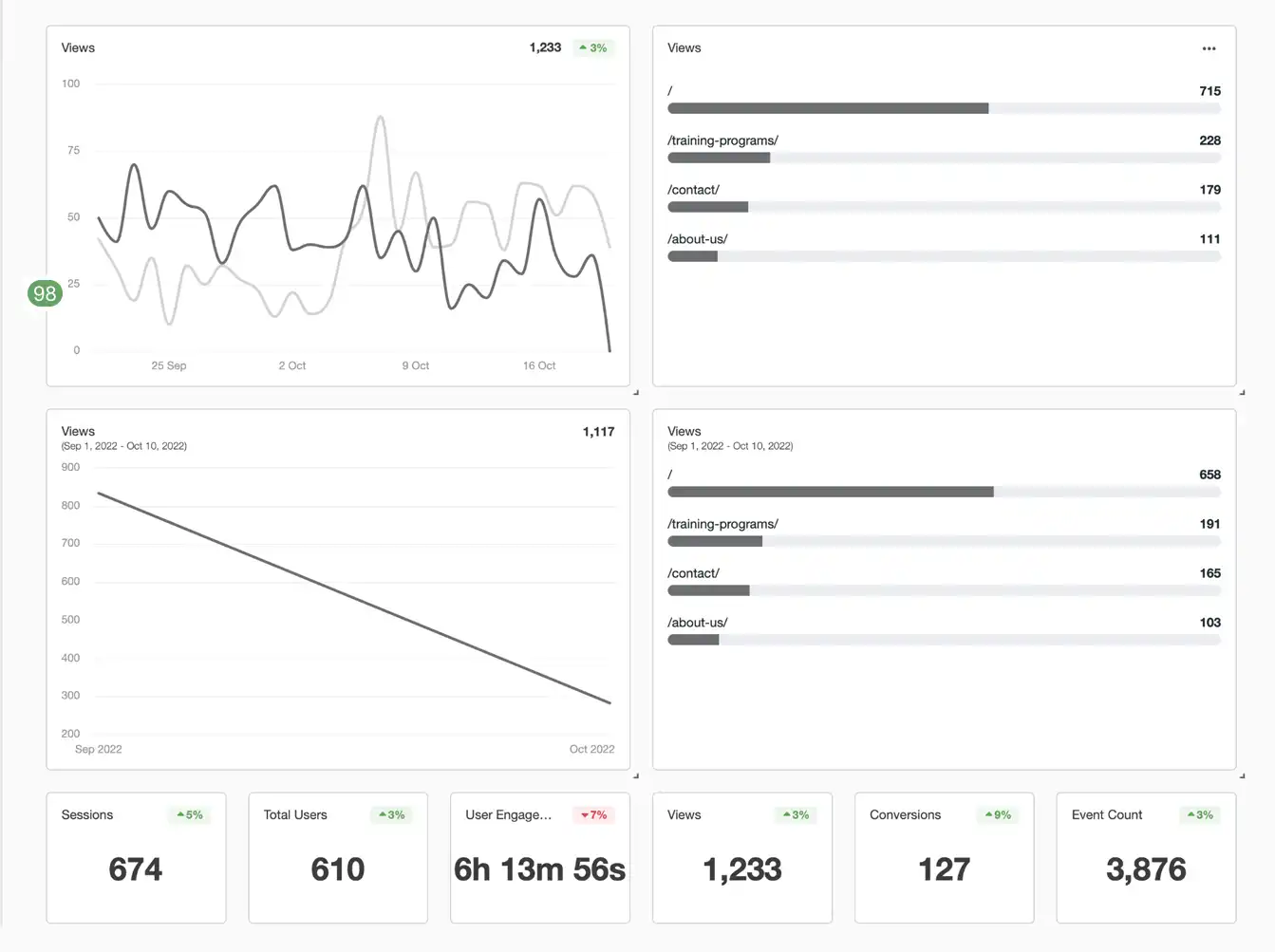 Our monthly website analytics provide invaluable insights to shape your marketing strategy. We leverage the data from Google Analytics and other sources to improve your websites SEO along with crafting highly effective, audience-specific PPC campaigns. Empower your business with data-backed strategies with our Putnam County & Westchester based services today.
Analytics and Tag Manager

Unlocking the full potential of your online presence requires insightful data-driven decisions, and that's where Google Analytics and Google Tag Manager come into play. Google Analytics provides a powerful lens into the behavior of your website visitors. It also offers a wealth of information, from demographics to user flow, allowing you to understand who your audience is and how they interact with your content. This invaluable data helps refine marketing strategies, tailoring them to resonate with your target demographic. Google Tag Manager complements this by simplifying the process of deploying tracking codes and tags on your website. It also allows us to apply custom tracking code that is unique to your website and is not provided with the base setup of Google Analytics 4.
By harnessing the insights derived from Google Analytics and streamlining implementation with Google Tag Manager, you gain a competitive edge in optimizing your website for maximum impact. These tools are not just optional extras, they are essential for any business looking to thrive in the digital landscape. Along with analytics, we also offer web design in Westchester, NY and the surrounding areas as well.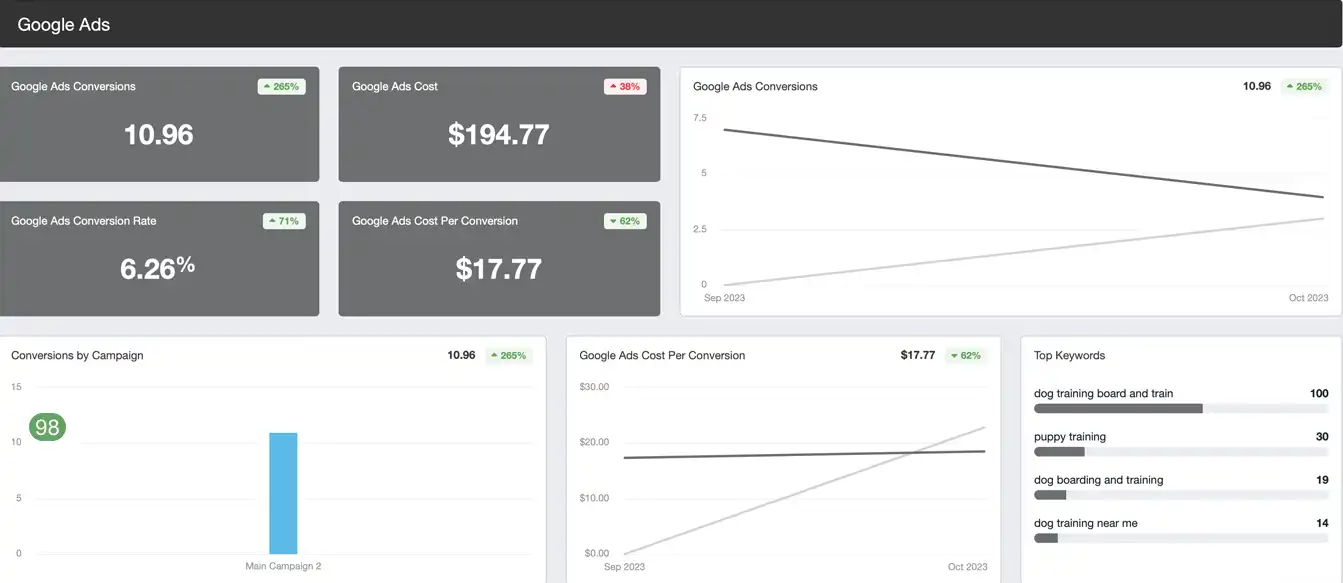 Elevate your online presence with our specialized Pay Per Click (PPC) services tailored for Google and Bing Ads. Our team of digital marketing experts is dedicated to driving targeted traffic to your website, ensuring maximum exposure and conversions. We excel in precision targeting, ensuring that your campaigns reach the right audience for high-quality leads. Our main goal is to persuade potential customers while optimizing your budget for maximum return on investment. What sets us apart is our commitment to transparency. With detailed monthly reports, you'll gain invaluable insights into your campaign's performance, including click-through rates, conversion rates, quality score analysis, keyword performance, and ad positioning.
Ready to supercharge your online presence? Contact us today to discuss how our PPC and other Westchester digital marketing services can drive your business to new heights.
Affordable SEO Services
Ready to supercharge your online presence? Contact us today to discuss how our PPC services can drive your business to new heights.